Innovative business solutions

Currently, we own and operate 100+ Gas Stations as part of our portfolio in various parts of Texas, Loisiana, Kansas, Colorado, New Mexico, Missouri, California, Maine, Florida , Nevada and More!!

Texas Taco Factory

A family claimed and worked eatery built up by the Breaktime family.

We Can Help You Succeed

We are looking for new team members at many locations nationwide! Explore available positions under our Career Tab! Good Life Begins With A Good Company and we are the best!

Trucks, Car Wash and Deli

Break Time hold a list of different brands where one can easily benefit from our car wash, deli and recreational activities.
About Breaktime Corner Market
BTCM operates & manages Gas Stations, Convenience Stores, Carwash, devlop new ground up gas stations , Retail Shopping Centers, office buildings ,acquire land for retail devlopment. The company started its operation in Houston ,Tx from 2004 with rapid growth & sucesss in various ventures & plans to keep growing its retail network from Texas to 7 different states .( Tx ,FL, LA , CA , KS,MO, NM, ME ) .
BTCM is headquartered at 6300 Richmond Avenue, Houston, TX 77057.
Our main goal is to build a successful well-reputed company, where everyone who is included in the BTCM family is appreciated with their hard work, dedication, honesty & positivity. We strongly believe everything can be achieved with a great team & sky is the limit.
We have 20+ years of experience to give you better results.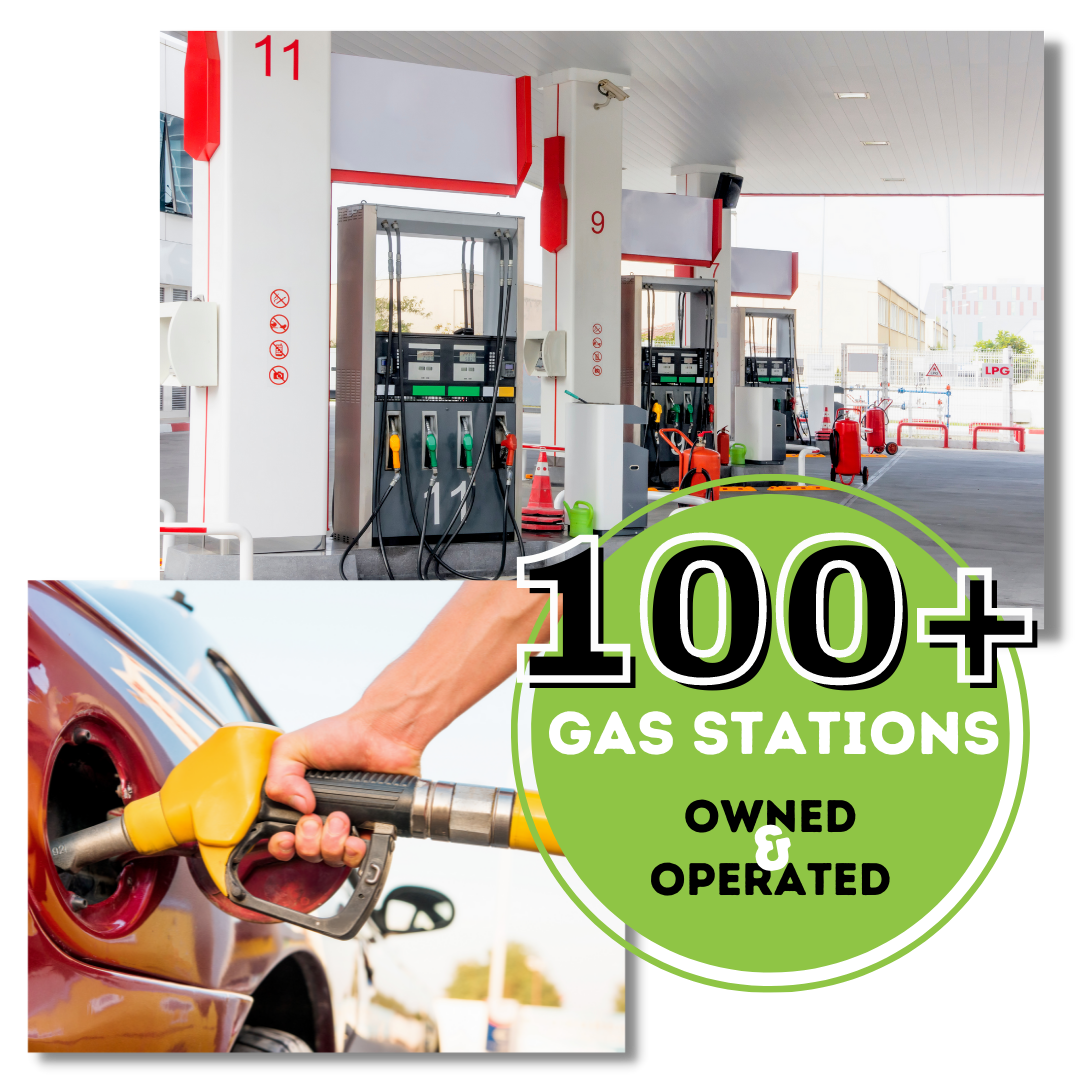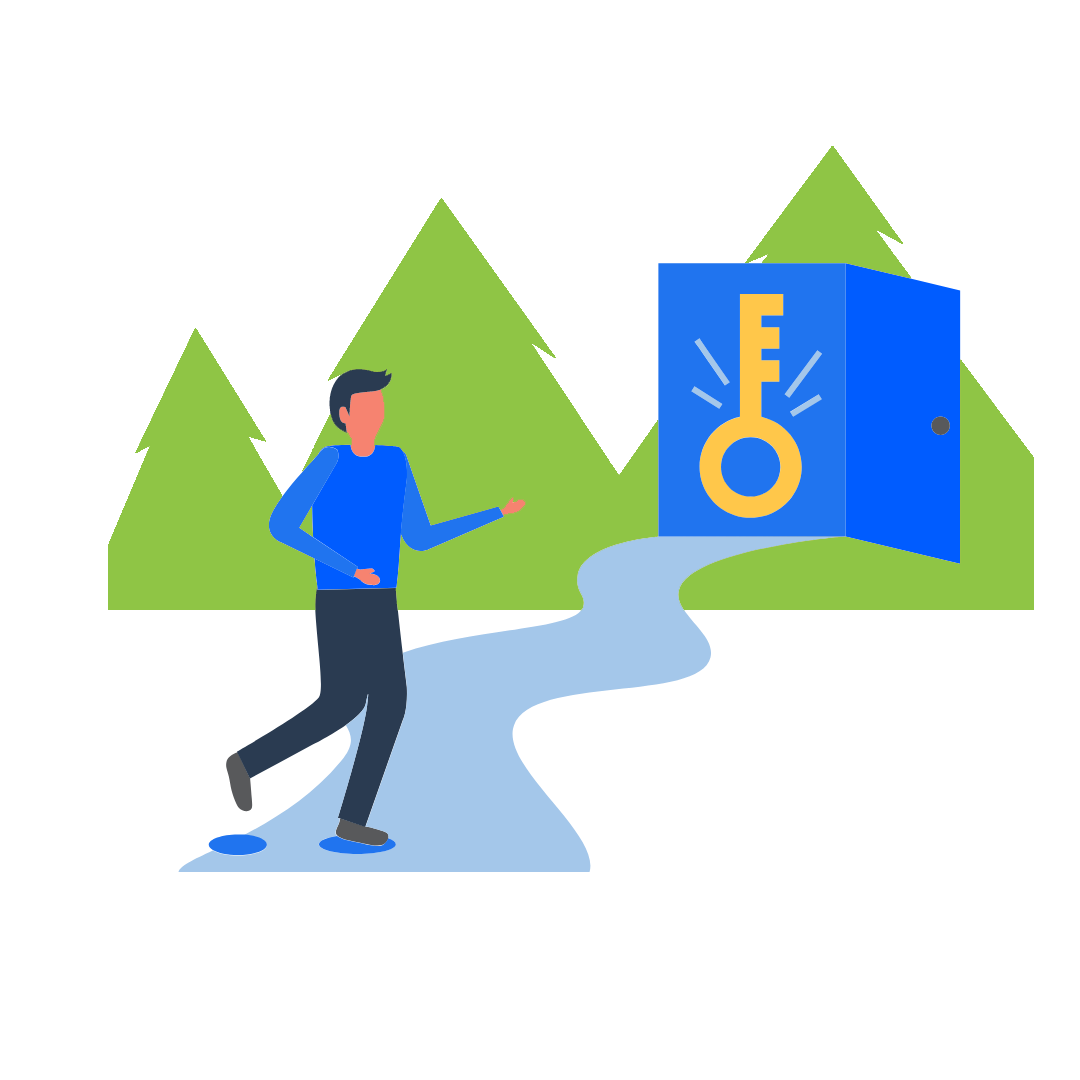 We ensure that our team members enjoy the best benefits available in different aspects ranging from healthcare to workspace opportunities!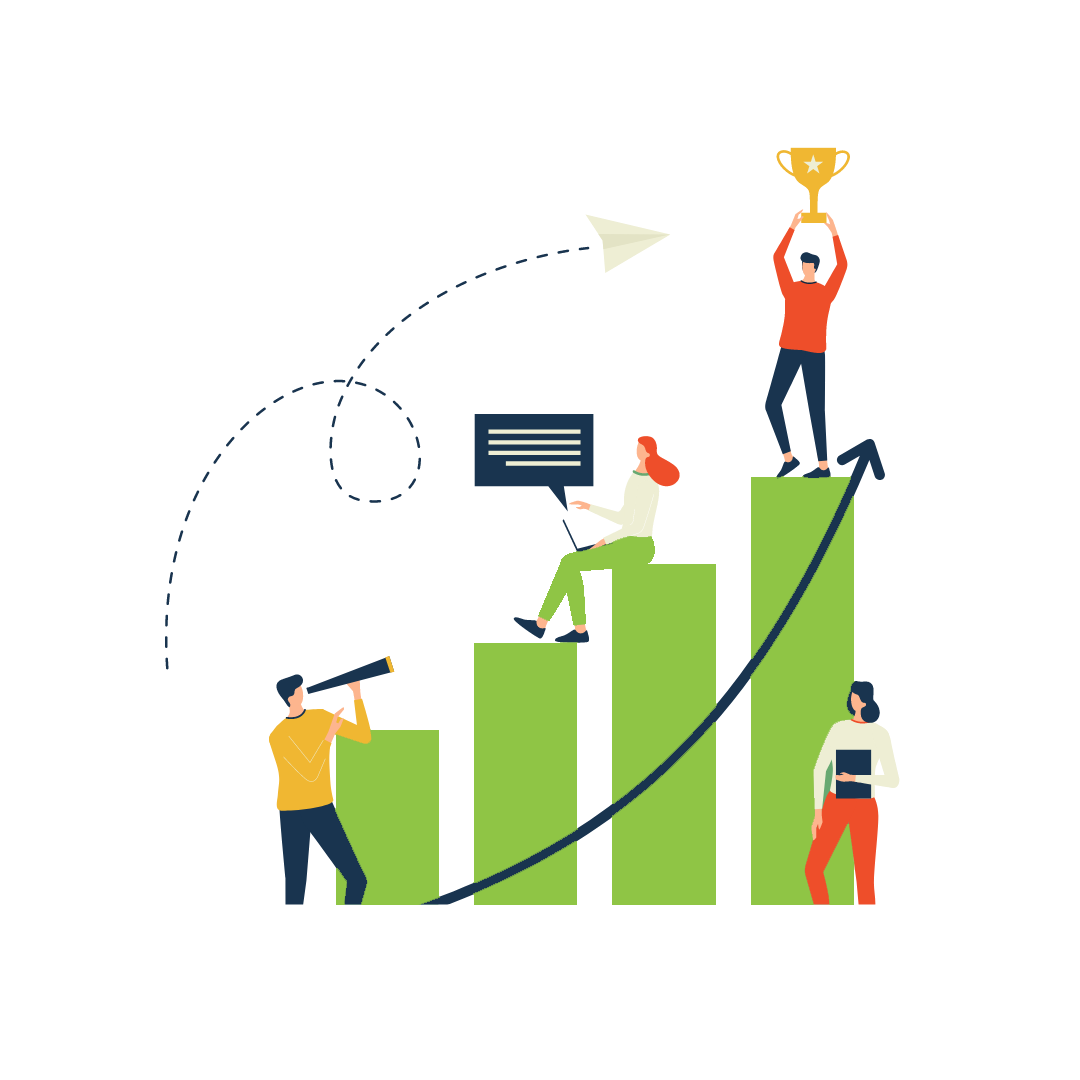 We pride ourselves on having the best and collaborative team in the convenience-fuel industry. Our focus is on growth not only of the company but each individual within it!
Shell is a leading oil and gas producer in the deepwater Gulf of Mexico, a recognized pioneer in oil and gas exploration and production technology and one of America's leading oil and natural gas producers, gasoline and natural gas marketers and petrochemical manufacturers. We operate in 50 states and employ more than 22,000 people delivering energy in technically innovative ways.

The energy challenge facing the world is formidable: deliver more energy; keep supplies secure; and reduce energy's environmental and social impacts. Shell believes that operating responsibly in line with society's expectations is key to meeting this energy challenge and our long-term success.
Chevron has a long, robust history, which began when a group of explorers and merchants established the Pacific Coast Oil Co. on Sept. 10, 1879. Since then, the Chevron company's name has changed more than once, but has always retained the founders' spirit, grit, innovation and perseverance. Over the years, Chevron has joined with other companies, each with their own history, strengths and character.

Chevron has grown from a San Francisco-based company with a five-state market in the Western United States to a major corporation whose subsidiaries conduct business worldwide. Throughout, Chevron has retained its fundamental purpose: to provide the energy people need to fuel human progress. At Chevron, our businesses work in concert to provide the energy that drives human progress. Explore Chevron's companies to learn how we use our global resources, determination and ingenuity to meet today's complex energy challenges.
Over the last 125 years ExxonMobil has evolved from a regional marketer of kerosene in the U.S. to the largest publicly traded petroleum and petrochemical enterprise in the world.

Today we operate in most of the world's countries and are best known by our familiar brand names: Exxon, Esso and Mobil. We make the products that drive modern transportation, power cities, lubricate industry and provide petrochemical building blocks that lead to thousands of consumer goods.
Valero Energy Corporation, through its subsidiaries, is an international manufacturer and marketer of transportation fuels and other petrochemical products. Valero, a Fortune 50 company based in San Antonio, Texas, with approximately 10,000 employees, is an independent petroleum refiner and ethanol producer, and its assets include 15 petroleum refineries with a combined throughput capacity of approximately 3.1 million barrels per day and 14 ethanol plants with a combined production capacity of approximately 1.73 billion gallons per year.

The petroleum refineries are located in the United States, Canada and the United Kingdom, and the ethanol plants are in the Mid-Continent region of the U.S. In addition, Valero owns all of the general partner and limited partner interests in Valero Energy Partners LP. Valero sells its products in both the wholesale rack and bulk markets, and approximately 7,400 outlets carry Valero's brand names in the U.S., Canada, the U.K. and Ireland.
Today, CITGO has cultivated a legacy of blending business with purpose, an identity that differentiates it from its industry peers. Our philanthropic DNA of helping improve people's lives is built on a solid foundation of history, vision and values – all of which have stood the test of time. By blending business with purpose, there is balance between being a successful oil company, while giving back to our communities, demonstrating that after all this time, CITGO still specializes in "cities service."

While there has been a world of change over the past century, a lot of things are not so different after all. Something extraordinary was brewing in 1910. A brilliant young entrepreneur and pioneer oilman by the name of Henry L. Doherty had a vision of creating exceptional business opportunities inspired by progressive ideas of improving the lives of everyday people. On September 2, 1910, Doherty founded the Cities Service Company